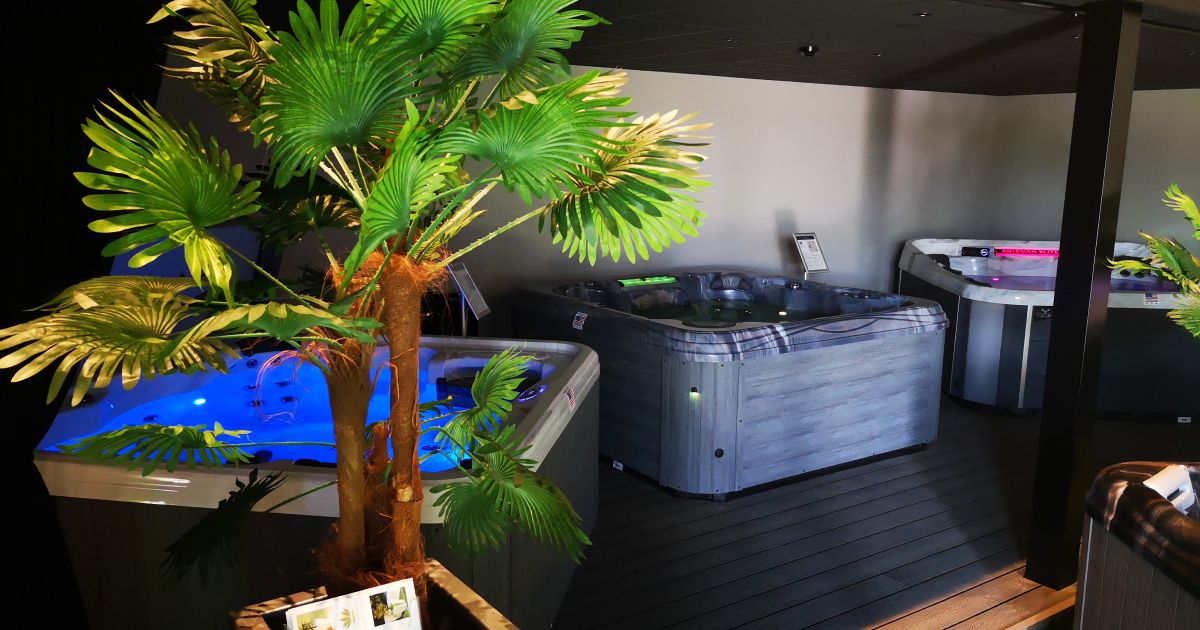 The health & wellbeing benefits of owning a hot tub or spa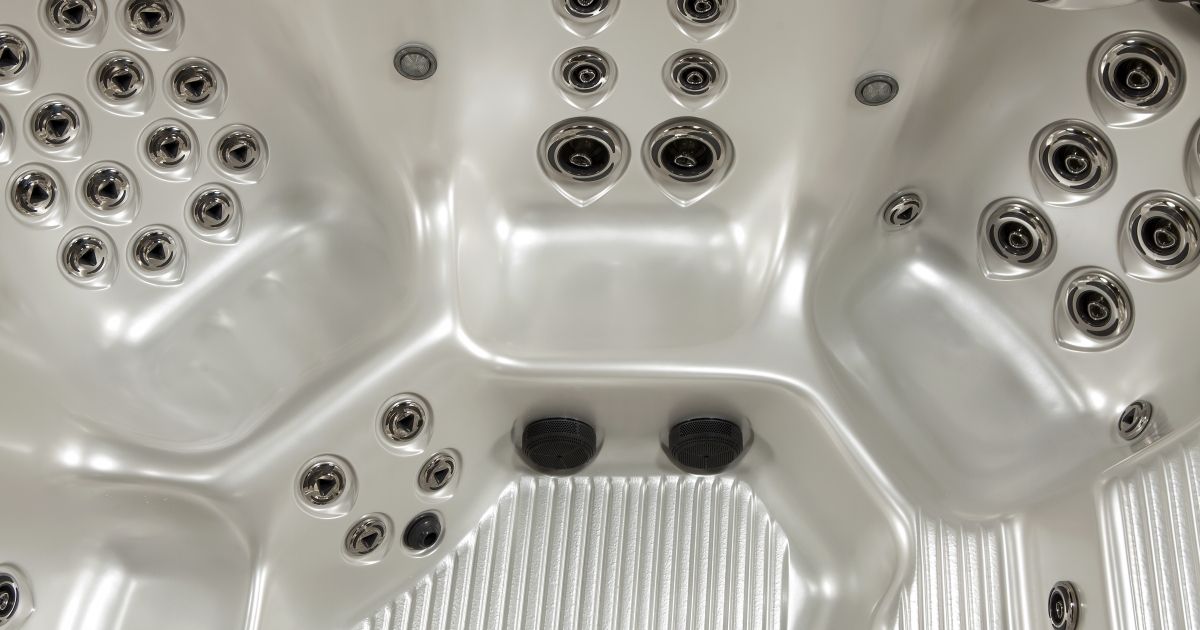 It is often assumed that more jets in a spa are better. A customer recently had been offered a spa with 100 jets! The simple answer to this question is no however it is a little more complicated than that.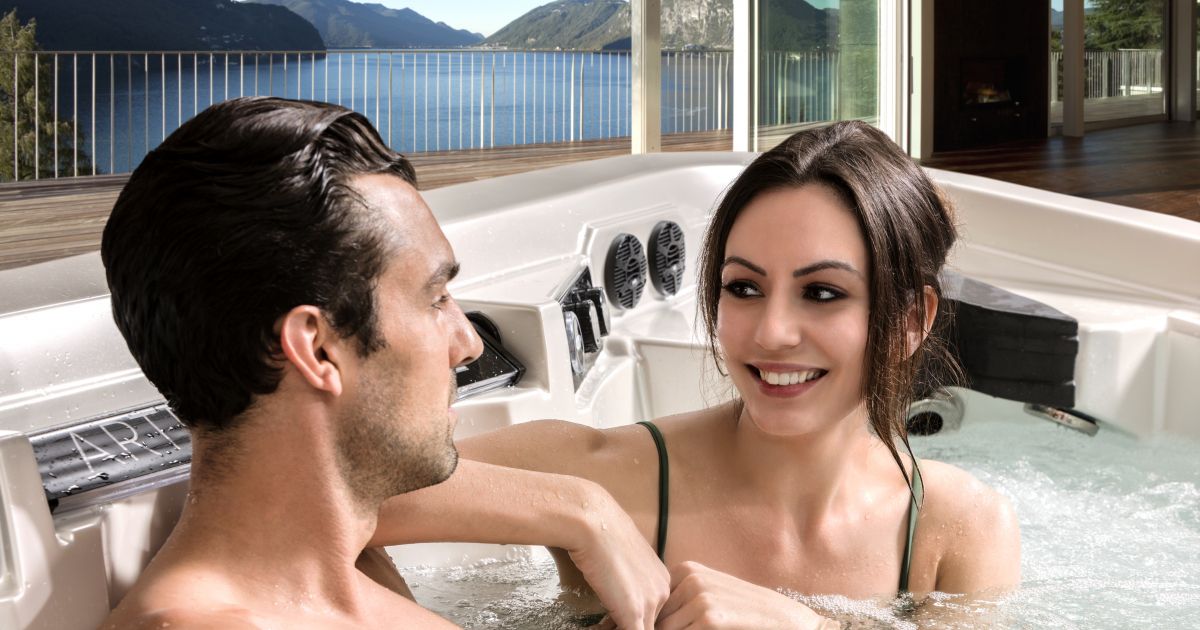 A modern day high quality hot tub is now so much more than a box of bubbling hot water to relax and have fun in.