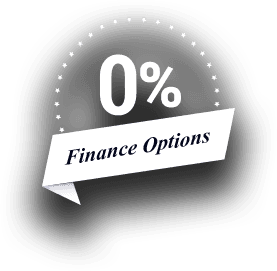 0% Finance across selected ranges
The South Seas Spas is as unflinching in quality as it is in aesthetic appeal
Discover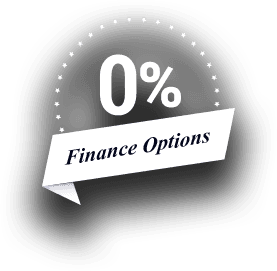 0% Finance across selected ranges
TidalFit features its own individual swim system with varying degrees of power and adjustability
Discover
Creative Innovation
We offer a wide range of covers and steps for various sizes of hot tubs
Discover
Spa Collection
Artesian Spas
Artesian have a worldwide reputation for producing hot tubs of unparalleled quality. Complete with innovative features and class leading insulation all hot tubs are easy to use and economical to run. The Helix jets that provide arthritic & stress relief then Artesian have a hot tub to suit all sizes and budgets.
Shop now
Garden Spas
from only £84 per month interest free
South Seas Spas
from only £106 per month interest free
Island Spas
from only £167 per month interest free
Artesian Elite
from only £313 per month
Come visit
Visit Our Hot Tub Showroom
Here at Bamber Bridge, Preston we have created the ideal setting for you to come and chose your new hot tub. Where possible we have tried to re-produce a real life feel so you can visualise how your spa will look in your garden, on your patio or on your decking. We have spas on display from the full Artesian range. We also have a range of hot tubs that are available to wet test so you can fully appreciate the quality and feel of the product. We are passionate about providing the best quality spas, at competitive prices, with unbeatable customer service.